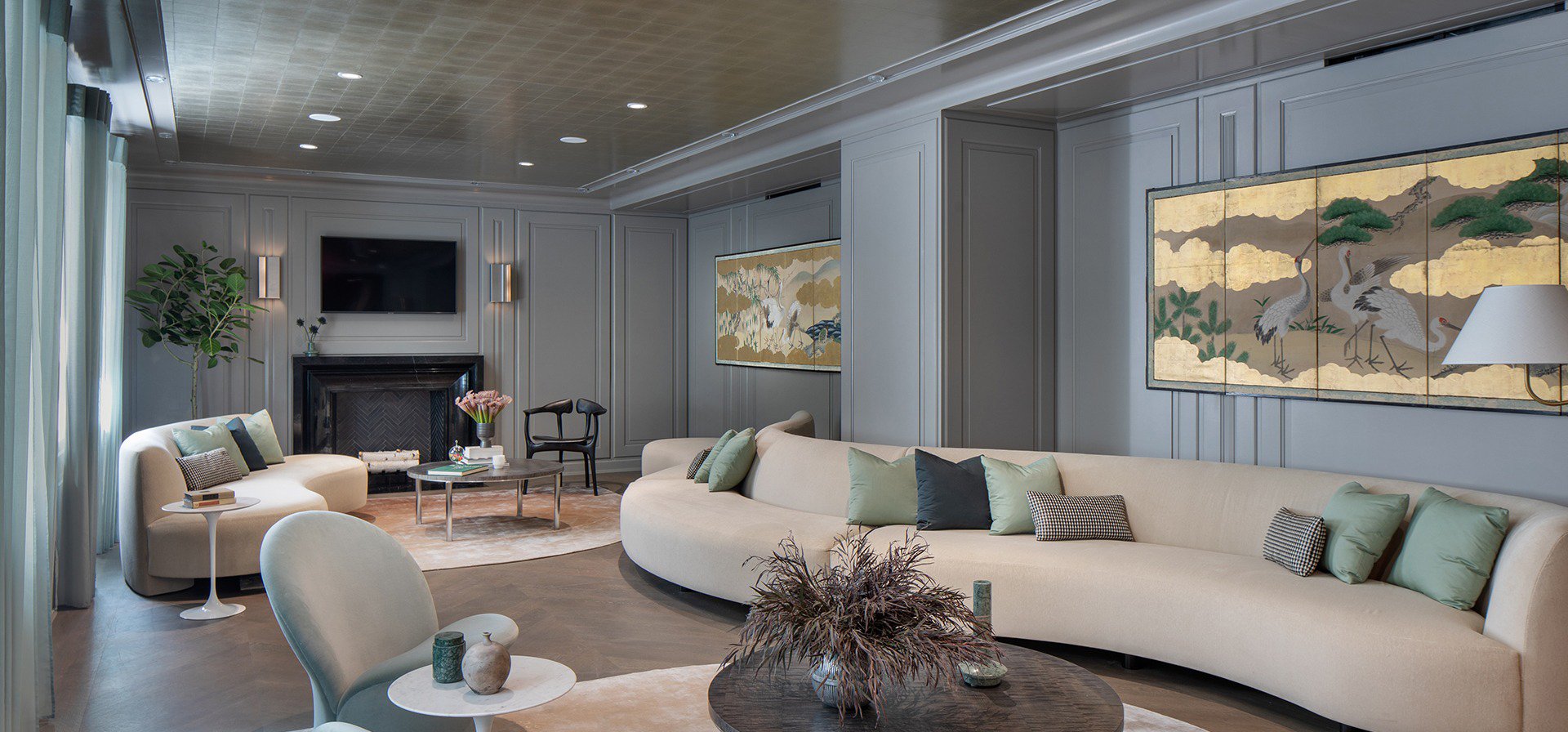 ONBOARDING
By Studio Designer
---
Welcome to Studio Designer!

Interested in chatting with an expert to discuss the best ways to get started with Studio Designer? We'll help ensure that you're set up for success with your new account—just use the link below to set up a call with one of our Implementation specialists to learn about self-guided options as well as paid onboarding packages uniquely tailored to your firm.
Schedule your free 20-minute Consultation!
Image Credit: Studio Designer Client Rafael de Cardenas